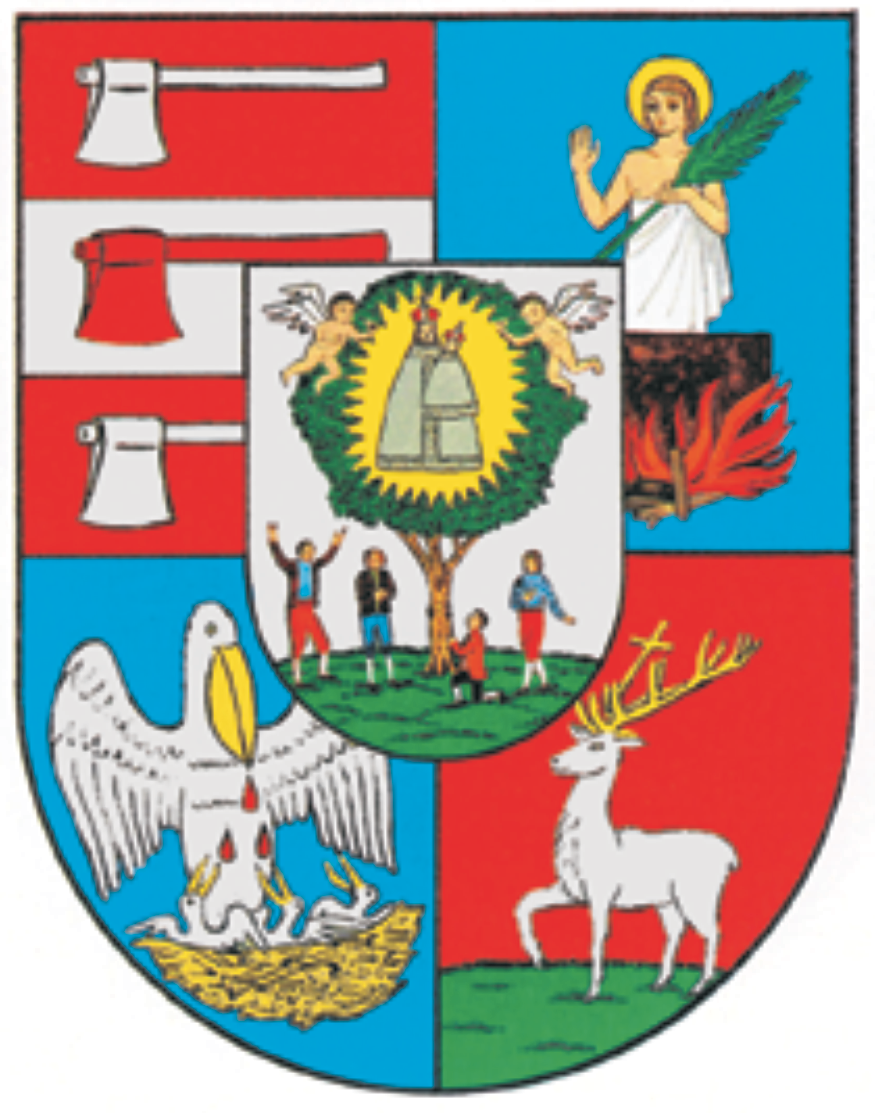 13. Hietzing
Hietzing is the 13th district of Vienna and boasts Villas and homesteads, which were mostly built in the 19th century.
The total population is about 25,115 citizens and a considerable portion of it belongs the Viennese bourgeoisie. Furthermore, Hietzing is very popular with families because there are many residential buildings with spacious apartments and many green areas (approx. 70% of the total area). In the 13th district there are overall 9,416 residential buildings, 1,602 of them were built before the year 1919 and 1,269 after the year 1991. The average living space is around 88m² and the living space per head is approx. 43m². The total area of Hietzing is 37.72km². The purchase price for apartments is around € 4,912/m² and the rental price is approx. € 15,05/m². The slightly higher prices in Hietzing are due to building site scarcity. This means again that there are a lot of old buildings which offer headquarters a picturesque scenery for business possibilities.
There is no shortage of tourist attractions in Hietzing: Palace Schönbrunn, the wildlife preserve Lainzer Tiergarten, the Vienna Woods, etc.