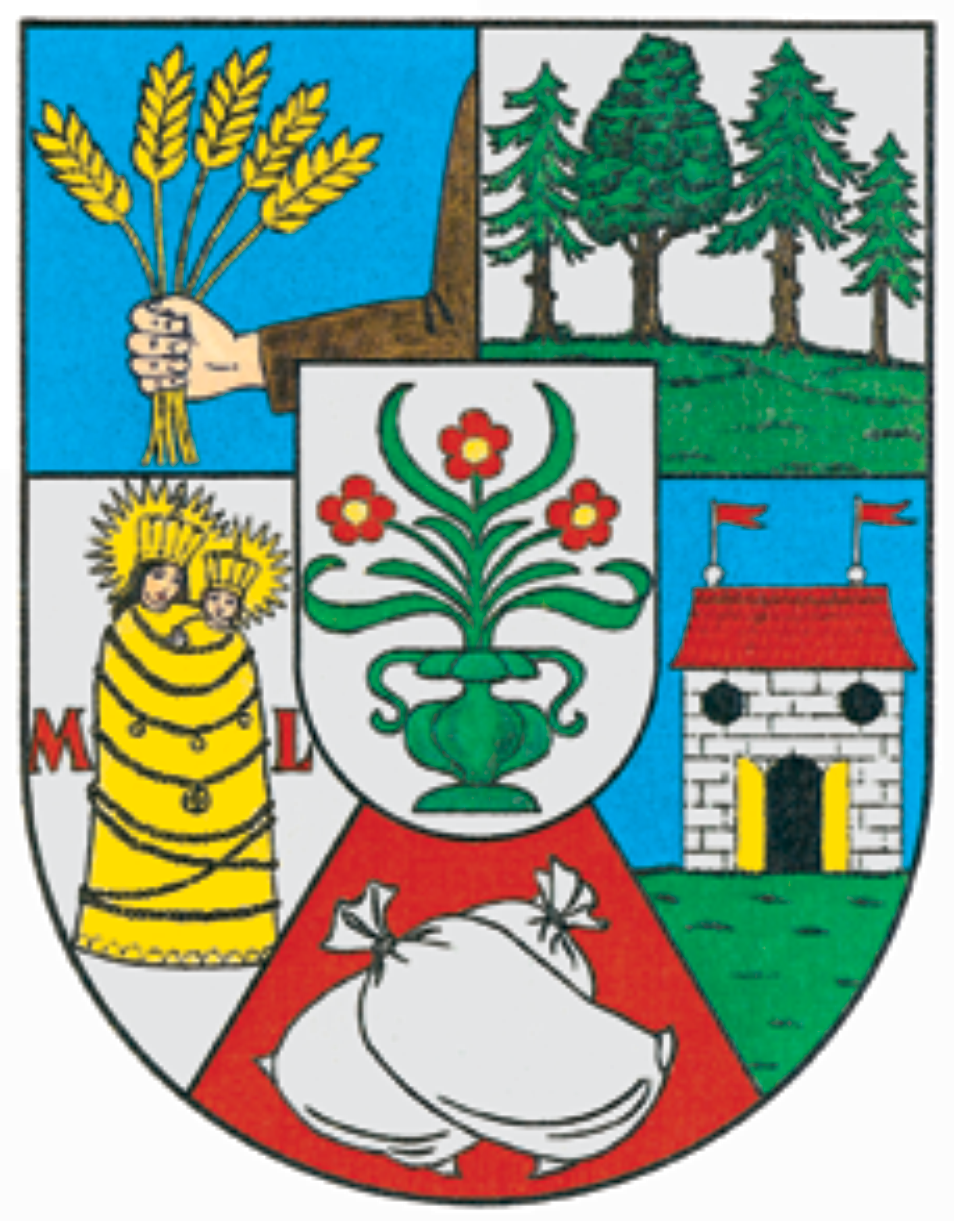 21. Floridsdorf
Floridsdorf is the 21st district and is located in the northeast of Vienna. Despite its location beyond the Danube, Floridsdorf is very good accessible because of the transport system: various tramways and busses reach the 1st district as well as the boundaries of the 21st and 22nd district; the subway lines U6 and U1 lead to the western part of Vienna and drive along the city beltway of Vienna or directly to the 1st district and to the central station Südtiroler Platz. Moreover, there is a railway station in Floridsdorf where almost all railway lines stop which drive through and out of Vienna.
Furthermore, Floridsdorf combines the advantages of urban and suburb life. The infrastructure is urban, but at the same time there are a lot of green areas (41% of the district`s total area) with cycle paths and single-family homes. Furthermore, a lot of citizens of Vienna move to villages in Lower Austria on the border to Floridsdorf, because of the proximity to shopping centres, hospitals, magistrates, the Veterinary Medical University etc. Thus, Floridsdorf is the perfect district for those who want to live a suburb life but still enjoy the closeness to the city centre.
Floridsdorf is very interesting regarding investments because of the high number of building sites. It is expressed also in the architecture: apart from municipality buildings from different years, there are also many modern apartments of different types, e.g. Townhouse building style. In total, there are 17,500 residential buildings (on a total area of approx. 44.4km²), 1,650 of them were built before 1919 and 5,100 after 1991. The population rises constantly (in the year 2011: 142,199 citizens; in 2019: 165,673 citizens; in 2020: 167,968 citizens) and therefore, influences positively the real estate market. Furthermore, the construction of the new hospital "Krankenhaus Nord" in 2018, stimulated the district`s development greatly.
The average living space in Floridsdorf is around 74 m²; the average living space per head is 35 m². The purchase price is approx. € 4,250/m² for first occupancy and € 2,900/m² otherwise; the rental price is around € 11/m².